What do we offer?
We provide our services in a qualitatively different way compared to other consultants, as GV21 not only advises its clients with the suitable reports, but it also gets involved in the achievement of the targets of the client after the analysis has been made, working from that moment as an extension of its clients´ structure.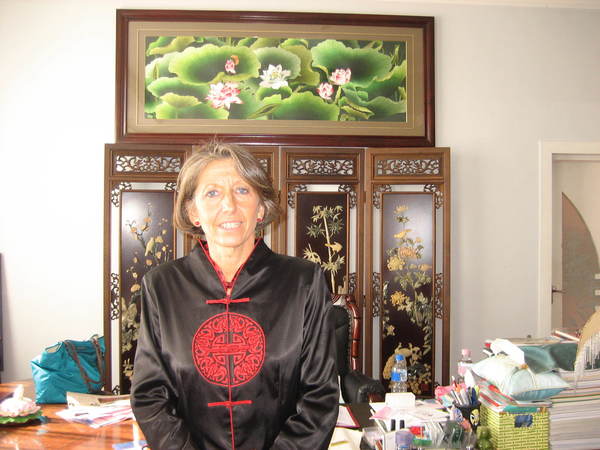 Our value
This background allows us to provide experience about the cultural and economic aspects of the market but also to propose applicable strategies and, in particular, to propose adequate local business partners. In this case we also help to set up and develop the needed relationships.
The company
GV21 was set up as a consulting firm at the onset of 2000 and today we have offices in Madrid and Beijing. It is specialized in providing professional services to European and Latin American companies interested in the Chinese market. We equally can help Chinese companies who are interested in those markets.
Our partners and associates have all a long and good professional reputation and experience. Most of them have previously worked as executives in major companies and have developed businesses in both their domestic and international markets. This gives a hands on experience of the Chinese, European and Latin American markets.